At VisiConsult X-ray Systems & Solutions GmbH our work is dedicated to provide reliable and innovative X-ray inspection solutions for our global customers. We are looking for employees who are seeking a meaningful career and a worthwhile purpose in their work.
Do you value the opportunity to think "outside the box"? Do you enjoy using your skills and experience in an effort to find the best solutions for challenging issues? Do you want to be part of a diverse team which spans the globe in an effort to achieve a common goal?
At VisiConsult it is our passion and dedication to explore issues in depth and consider every perspective when finding the best solutions for our customers. We have what it takes to make your work fulfilling; friendly colleagues, challenging projects that offer you the opportunity for personal and professional growth, collaboration with international colleagues – and recognition for your achievements. As a family owned company it is our focus to have a high employee satisfaction and exceptional working climate.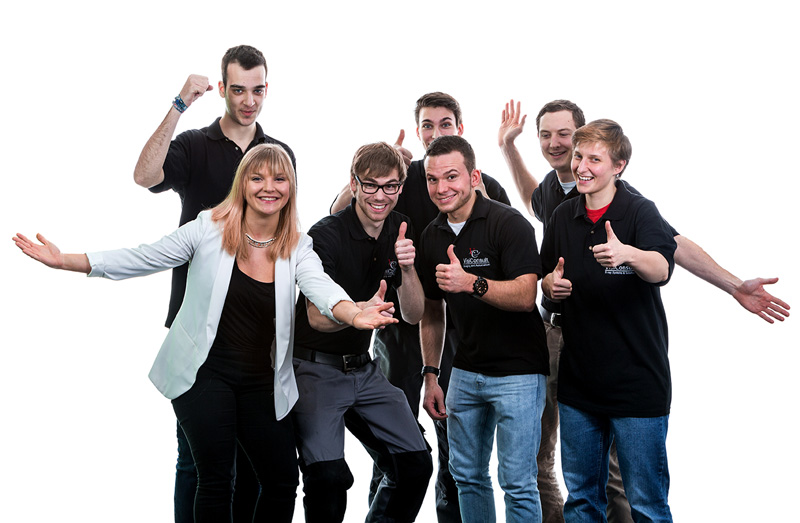 We also know how important it is to have a balance between your work and family life. You can count on our support to help manage your career goals and your personal commitments. Our young and dynamic team is supported by many apprentices and therefore we have a quota of over 15% to contribute to our future.